About Us
About US
PIMDESIGN is a leading professional web development firm. Founded in 1999 in Sofia,Bulgaria.

Working with advanced technologies, we offer variety of smart products: completely new websites, web based software applications, software development,interactive and multimedia presentations and effects, graphic design, photography, company trademarks and other representative signs.

To achieve perfect vision and distinctive style of our products we match high professional skills, artistic experience, taste and art-creative thinking together.
What we think as most important is first considering the general idea carefully and then defining the details. This allows us to achieve an optimal configuration of every single part and attractive appearance of the product as a whole.

Original colour realizations and special approach of the designers help you to achieve a perfect image.
Awards
We've been awarded for our work and achievements in the digital arts, internet technologies and photography.
Publication
Our presence in popular media.




Customers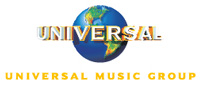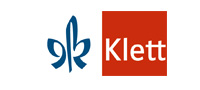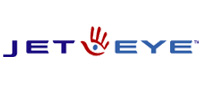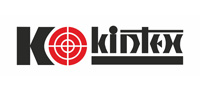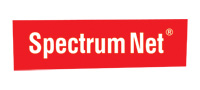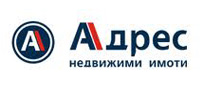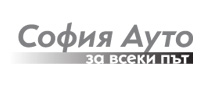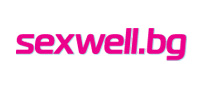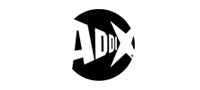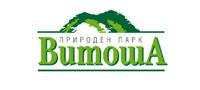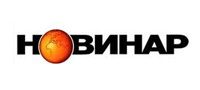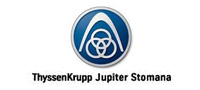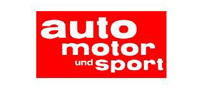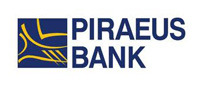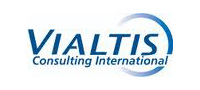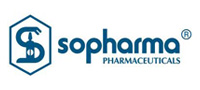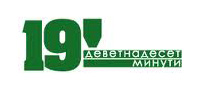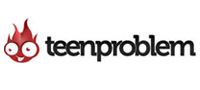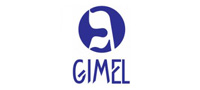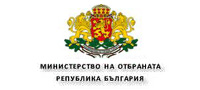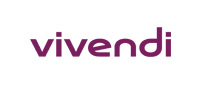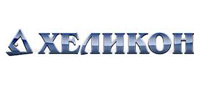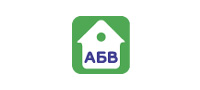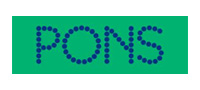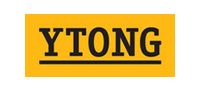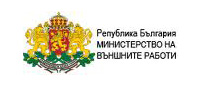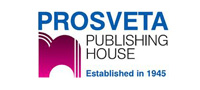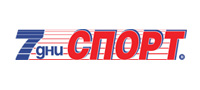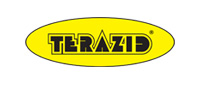 Copyright © 1999 - 2020
PIMDESIGN Ltd.